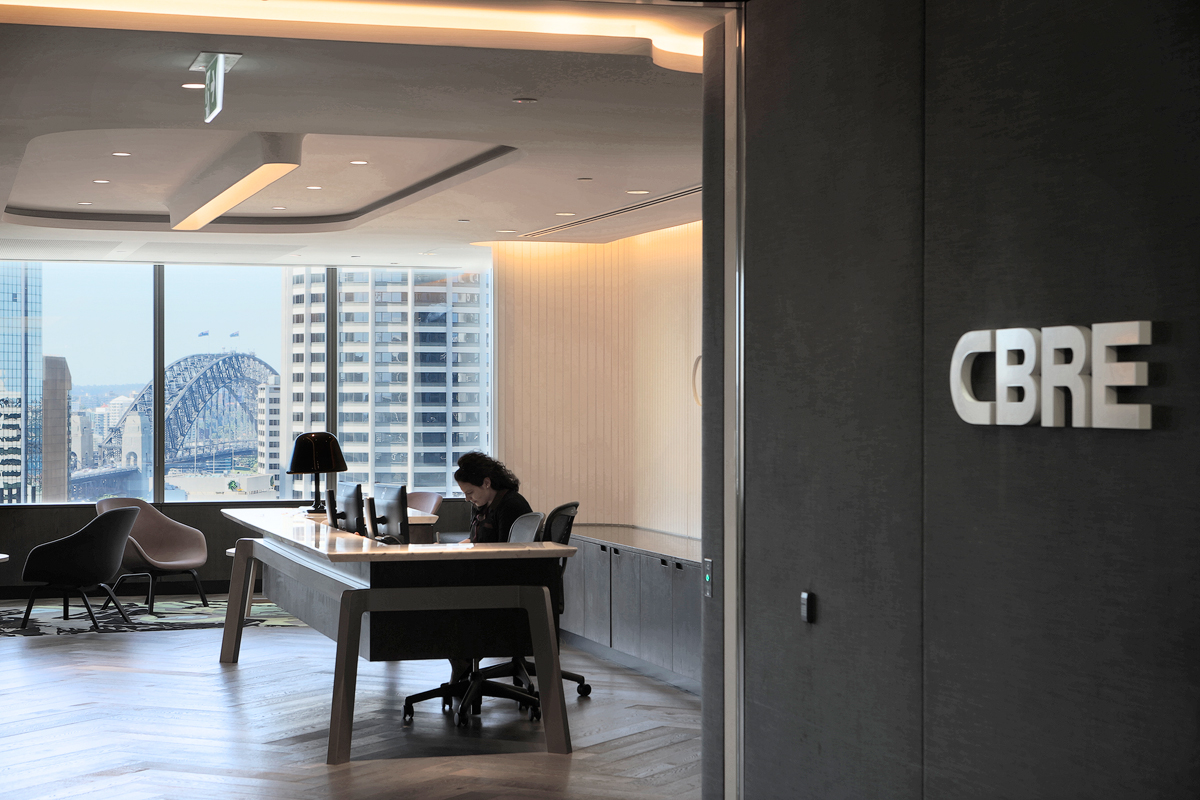 A collaborative and enlivened journey awaits at George Place.
George Place, combining 363 & 345 George Street with 24 York Street, is packed with convenient tools and services curated to make work-life even easier. Flexible working spaces, ground-breaking technology integration and premium quality building services and management deliver a progressive engaging experience.
Every unique element of the precinct has been thoughtfully designed for community, sustainability, creativity and experience. From captivating artwork through to new possibilities in office and shared spaces, inspire to strive for brilliance.